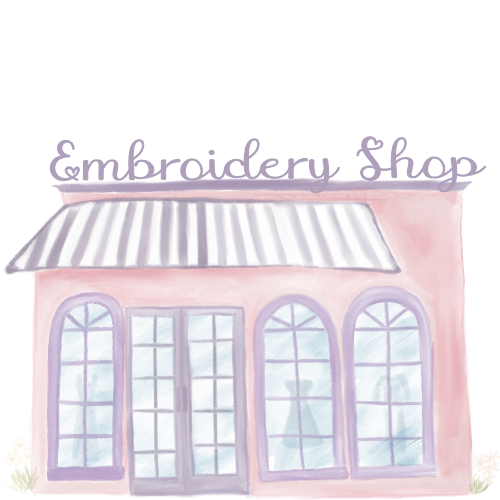 Custom embroidery, no order too small. We will gladly embroider one name or design. Large quantity orders are always welcome too! 
What can we embroider for you?
Our Embroidery Services
Do you have an idea for the perfect gift, but don't know where to start? We can help bring your ideas to life by creating gifts suitable for all sorts of occassions.
Whether you'd like to personalize a single work shirt or provide them for your entire team, we will happily assist with your order… big or small.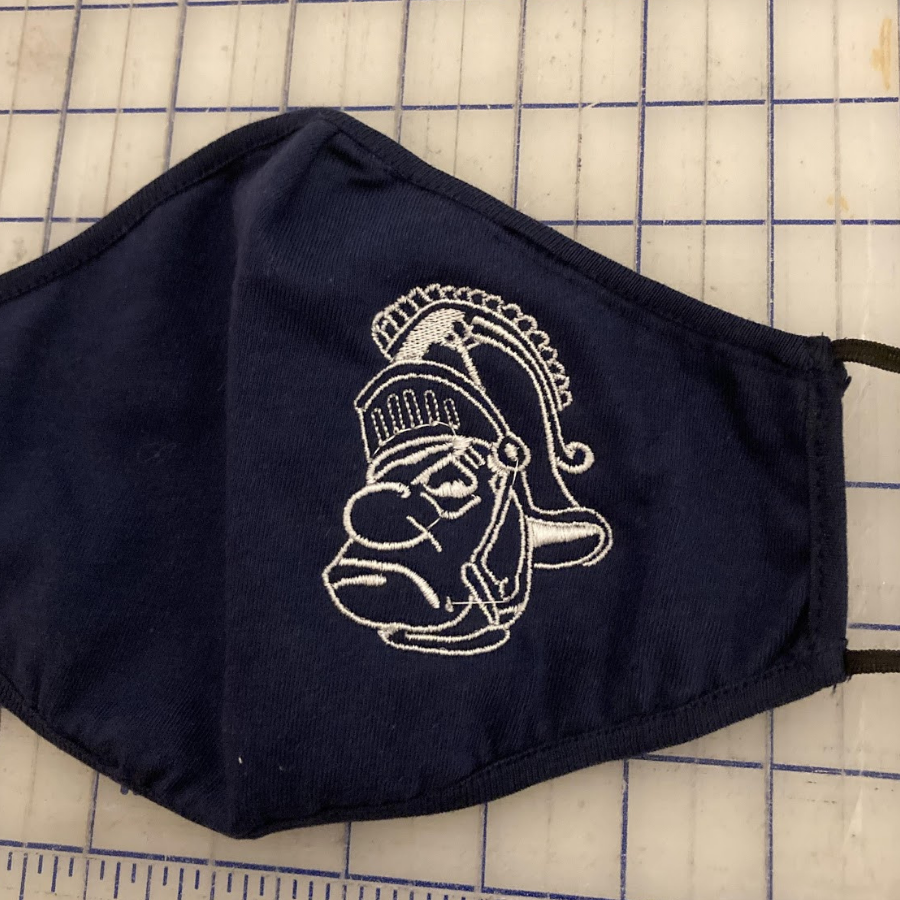 School Logos for Masks
Prices vary according to your logo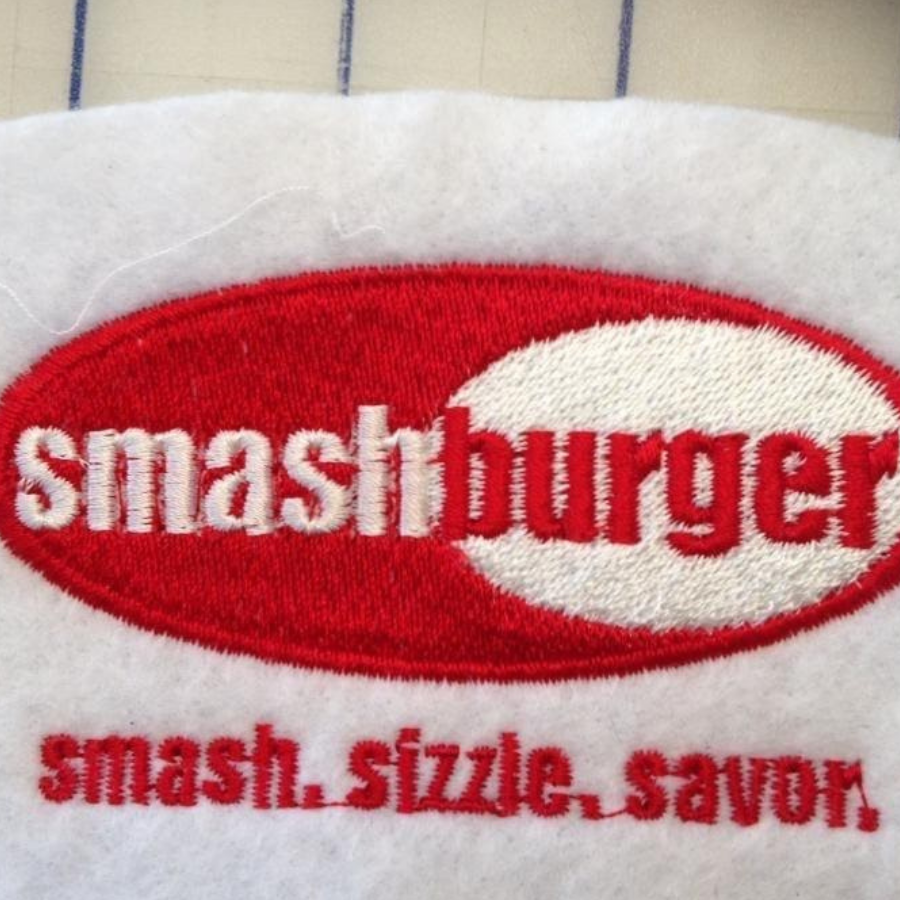 Company Logos
Prices vary according to your logo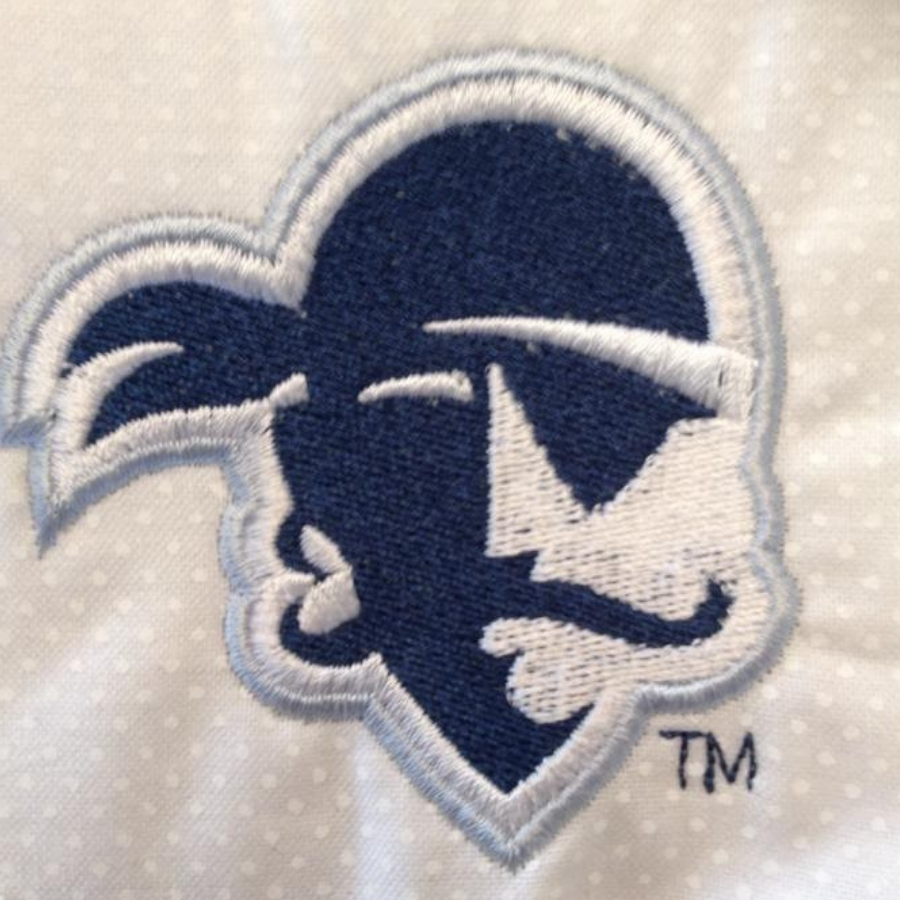 Sports Logos
Prices vary according to your logo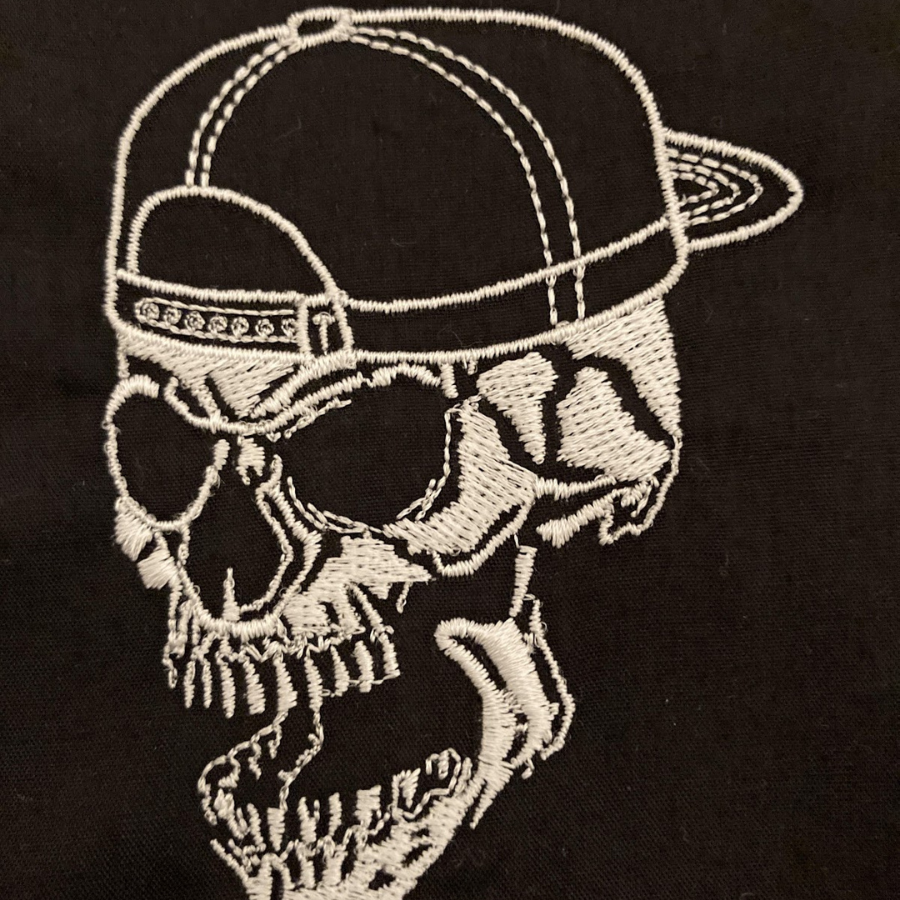 Torque Motorcycle Company
Prices vary according to your logo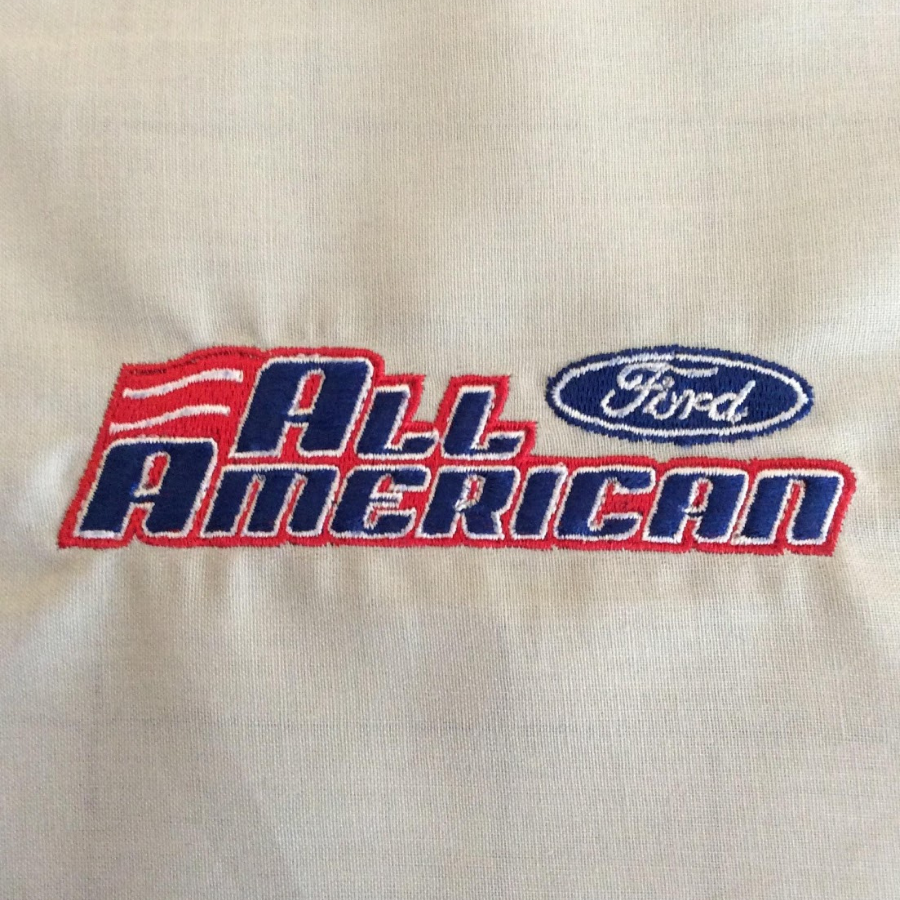 Company Work Shirts
Prices vary according to your logo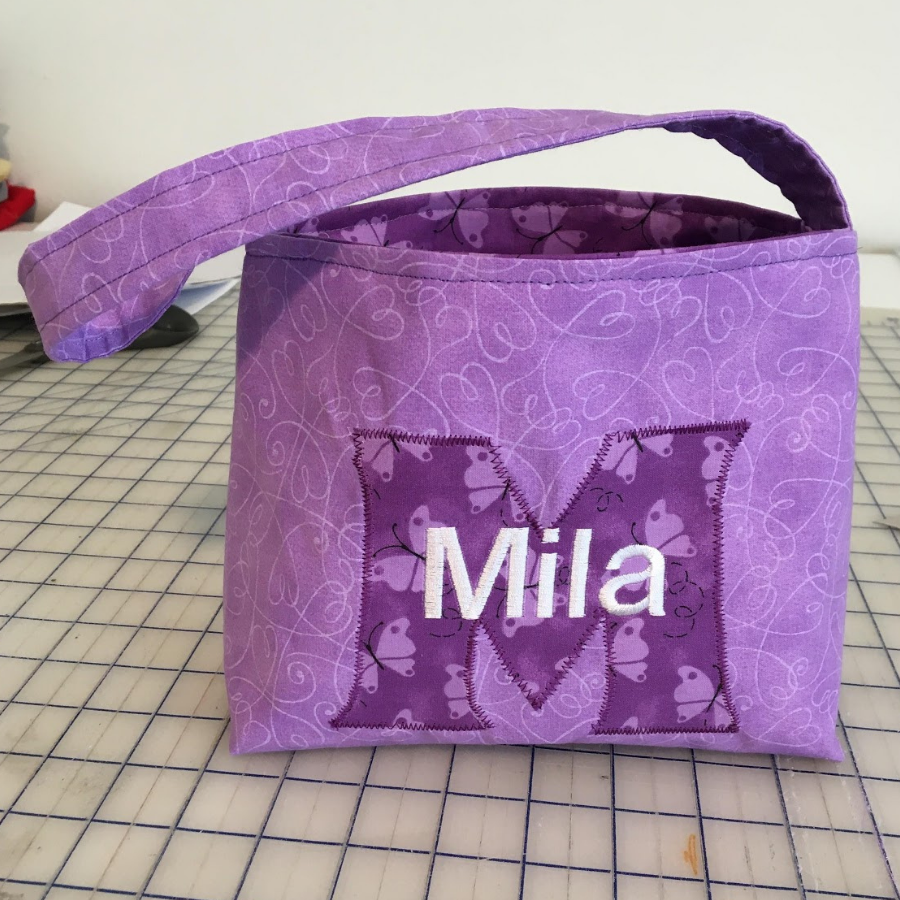 Personalize
Name with appliqued block letter $15.00
This type of embroidered and block initial can be stitched onto shirt or tote bag , blanket or beach towel. Tote sold separately for $10.00
"Wonderful work – highly recommend Maria and Mending Hearts"
"It looks great! I can't thank you enough for the amazing work."