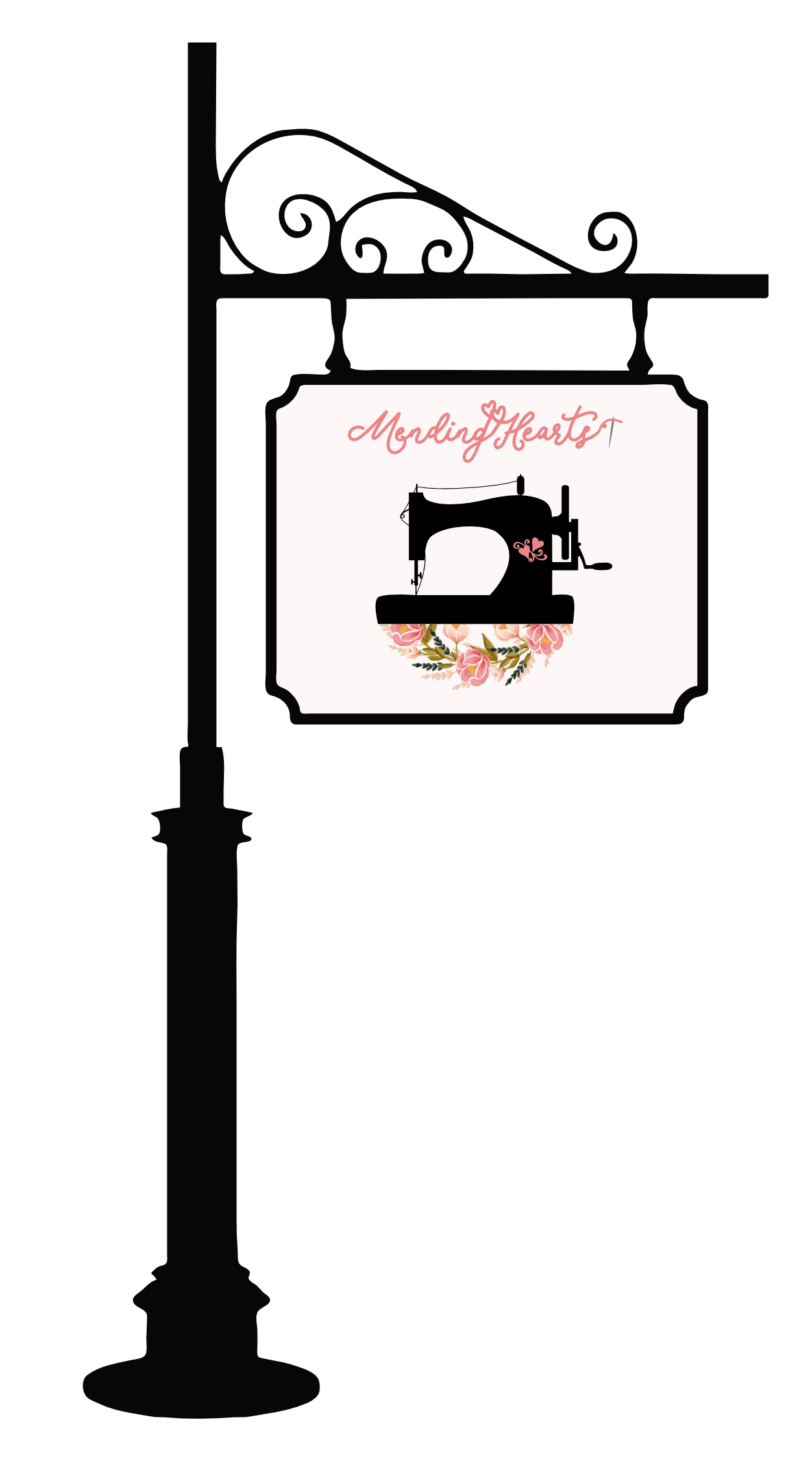 "Welcome to Mending Hearts…
Mending Hearts
one stitch at a time"
Enjoy a stroll down our Main Street, and visit our cozy shops

Your orders are inspired by you, and created by Mending Hearts. 
Our number one priority is a Happy Customer. We work with your requests for colors, personalization and fabric patterns and types (by completing online order form)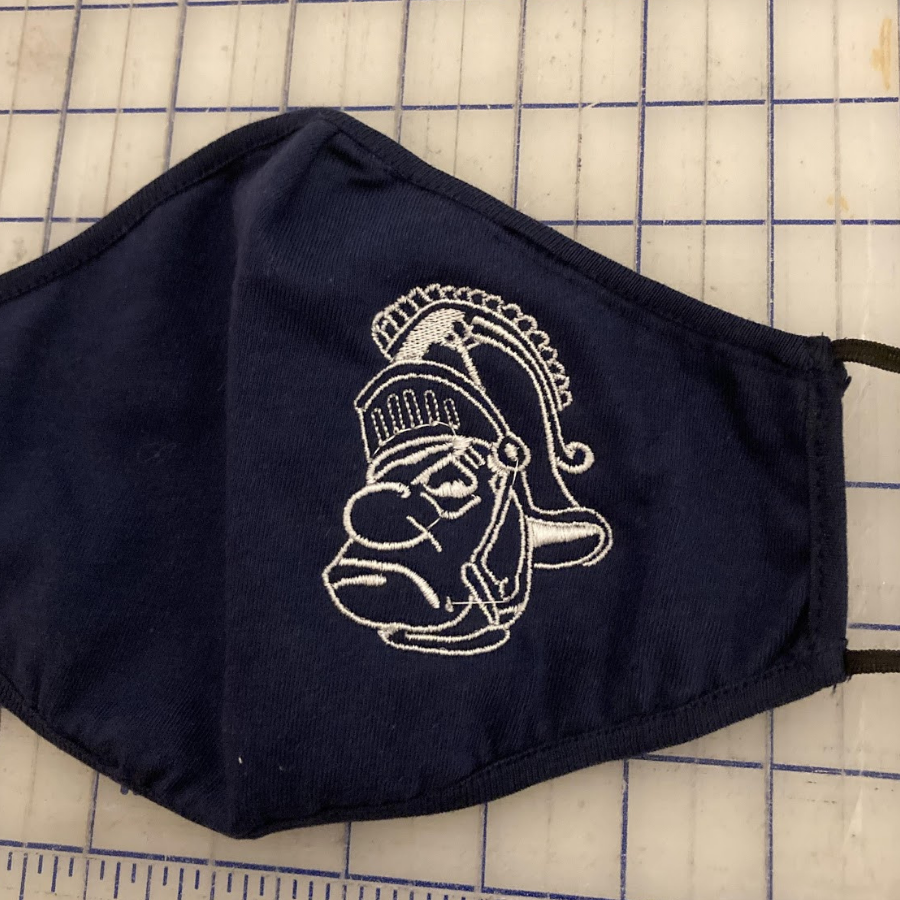 Embroidery
Custom embroidery, no order too small. We will gladly embroider one name or design. Large quantity orders are always welcome too!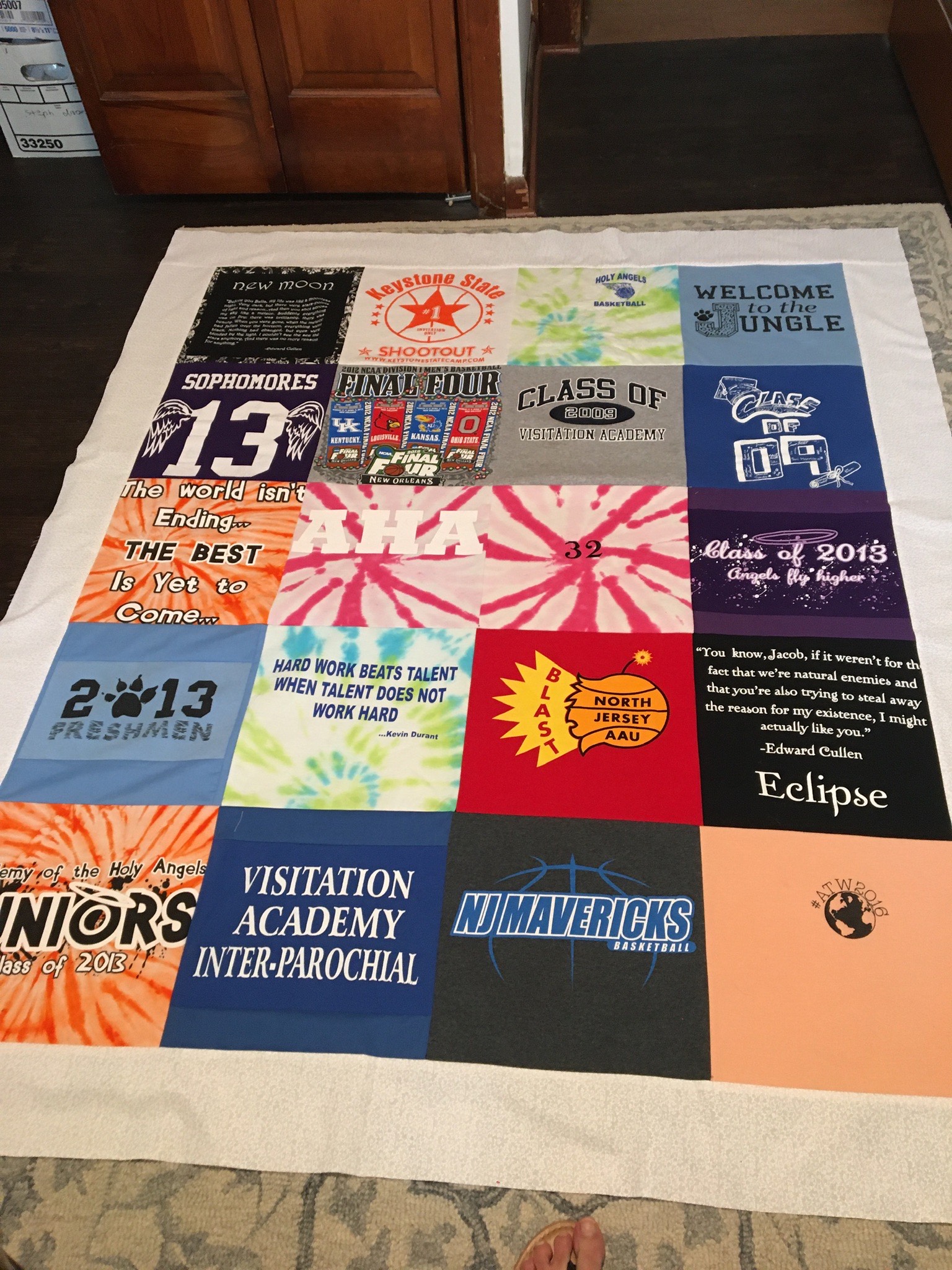 T-Shirt Quilts
All quilts are made with your shirts. All fabric added is 100% cotton or flannel.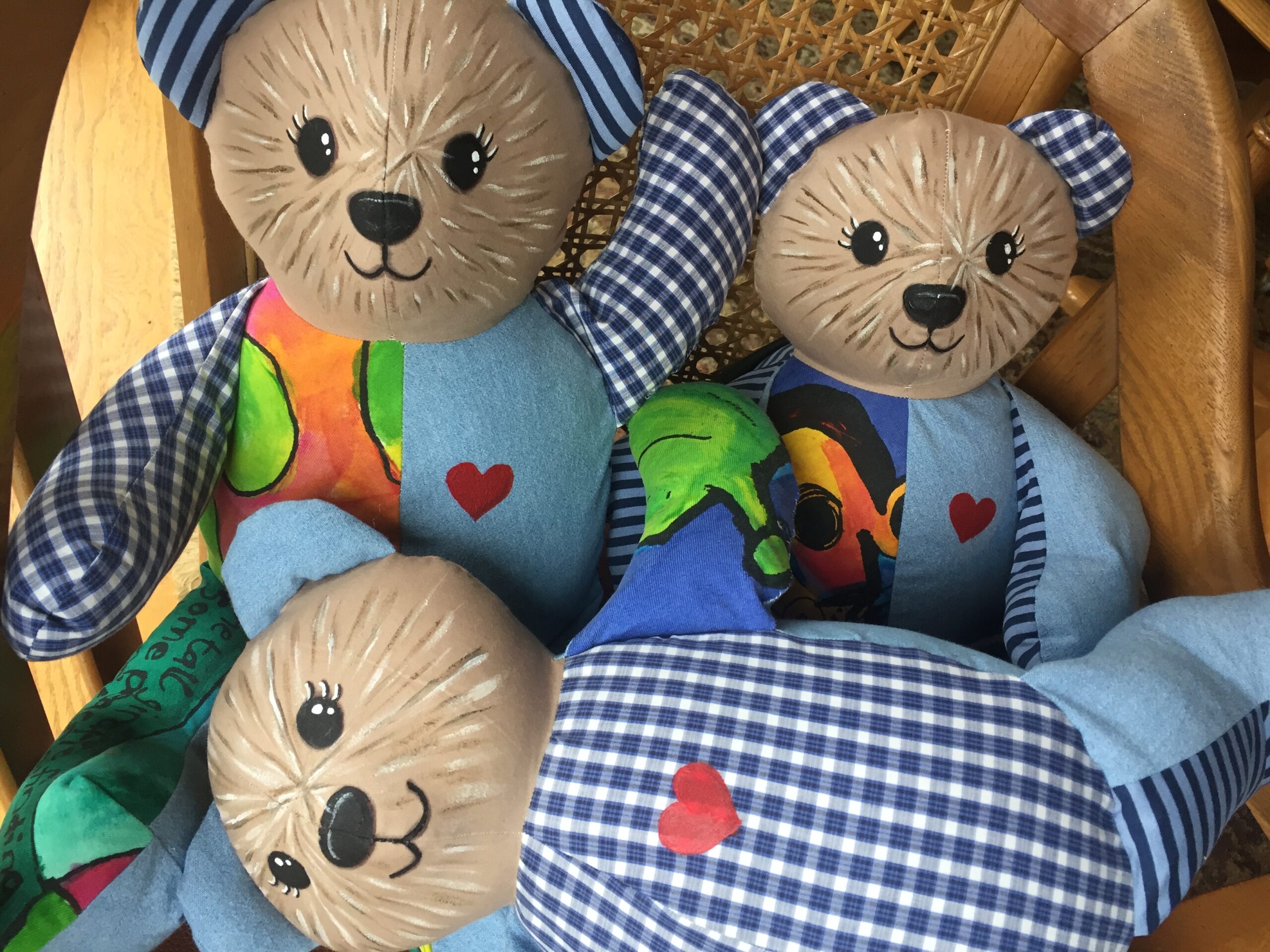 Memory Bears
Each bear is made from loved ones clothing or beloved blankies.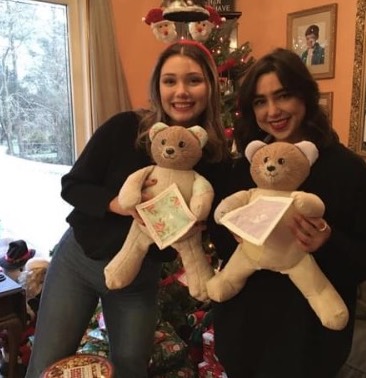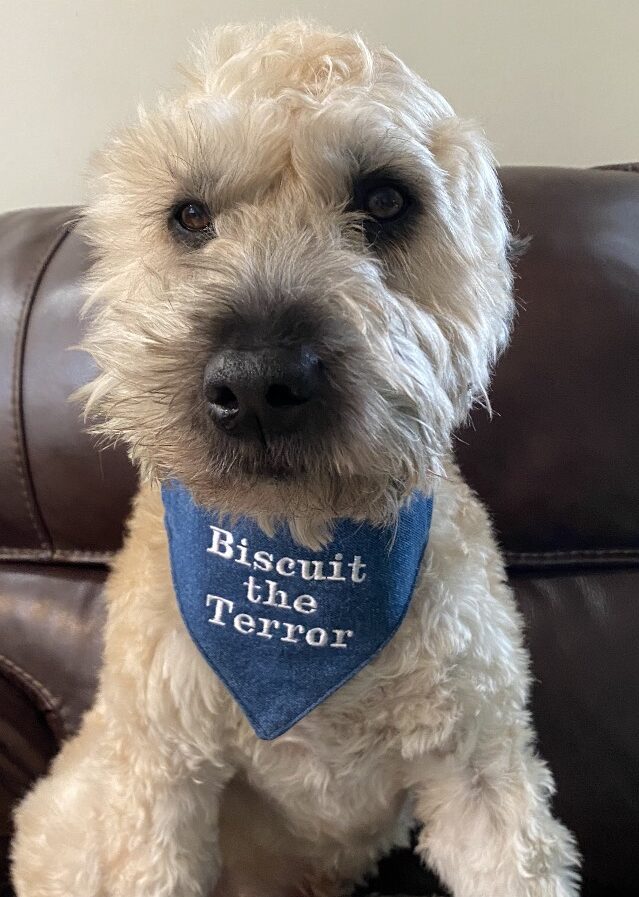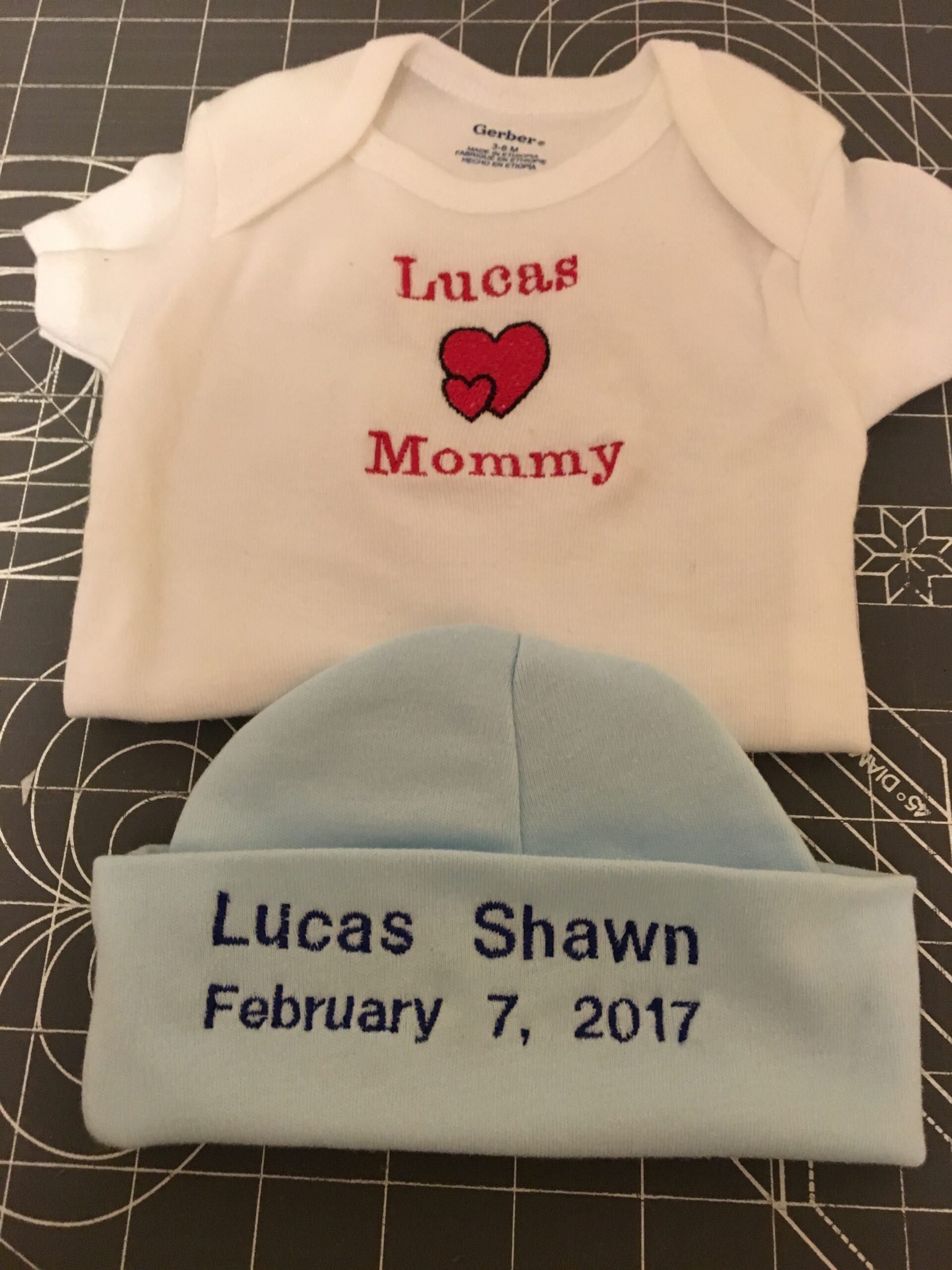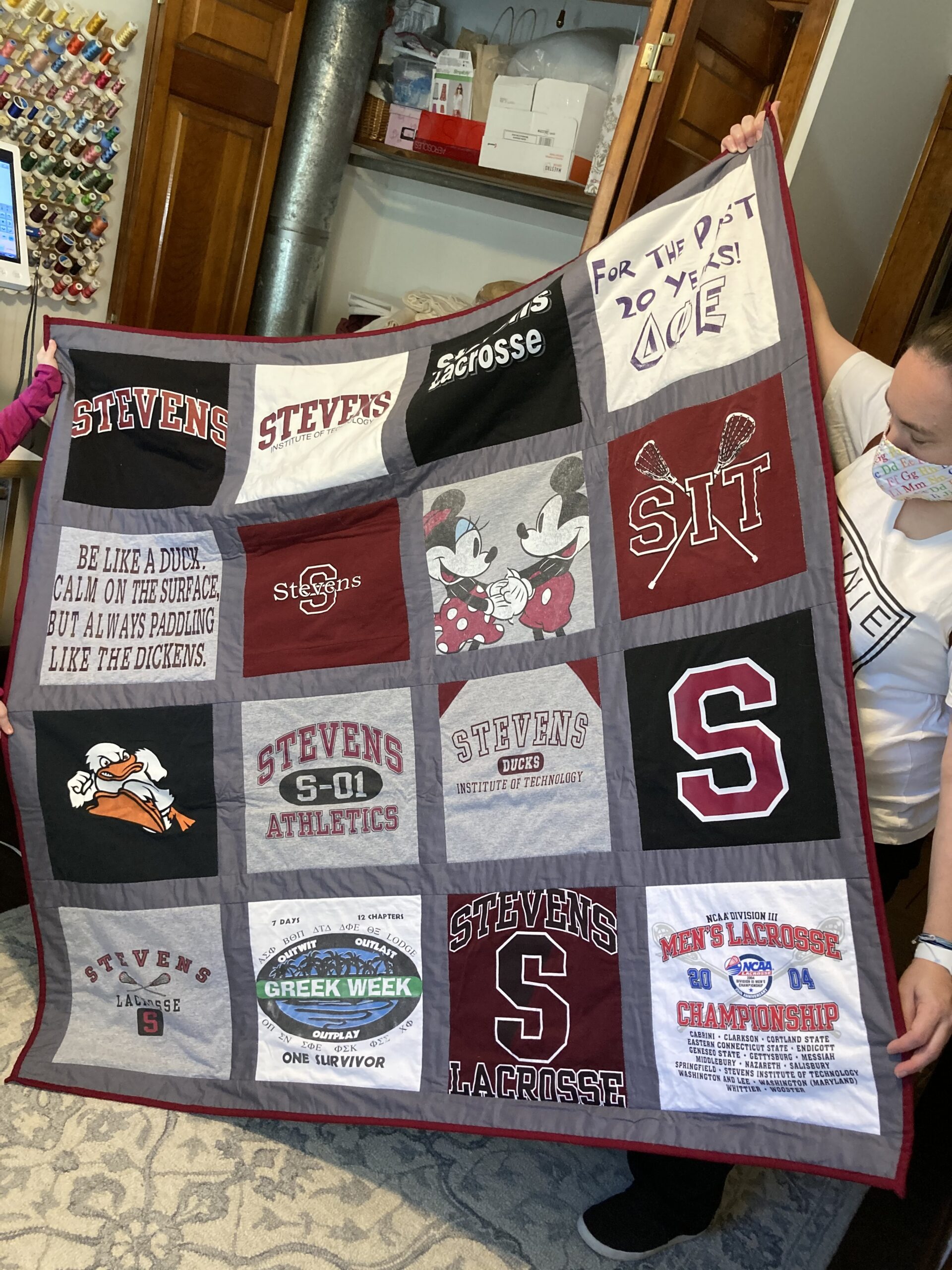 I started embroidering and quilting when I was home raising my 7 children. I found it to be relaxing, and gave me some "me " time. I just love giving and receiving homemade gifts. I believe they are gifts from the heart. It means so much when someone takes the time to give a gift that is uniquely just for you!
Mending hearts quilts began after a young mother left her family too soon. It was heartbreaking, and I wanted to bring her small children comfort, and a way for them to feel their mothers love and remember her by. All the hearts on this quilt are from mommy's shirts and pajamas.
I have been making memory quilts, bears and pillows ever since then. There are no words to express how heart warming it is to ease someone's pain with the comfort of a quilt, bear or pillow made from their loved one's clothing.